About the Website
My name is Bohan Shan and I am a super fan of American muscle cars, I love to share muscle car news and experiences with my friends or other people. That's why I made this website, to share people American muscle cars, letting more people know American muscle cars!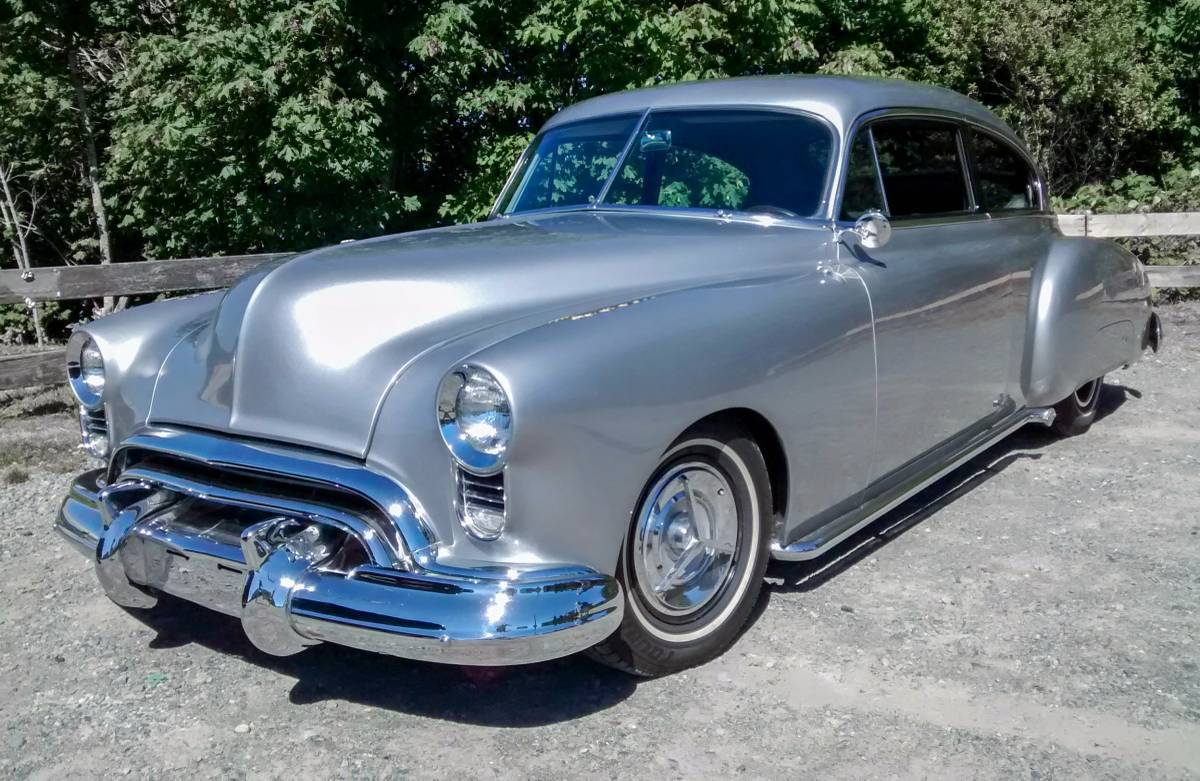 American muscle cars as the symbol of American auto workers have a long history, since the first muscle car - the Oldsmobile Rocket 88 released in 1949, muscle cars created many great models, such as the Ford Mustang, the Dodge Charger, and the Pontiac GTO. In the old times, the requirement of muscle cars is the big V8 engine, which can produce a huge number of horsepowers.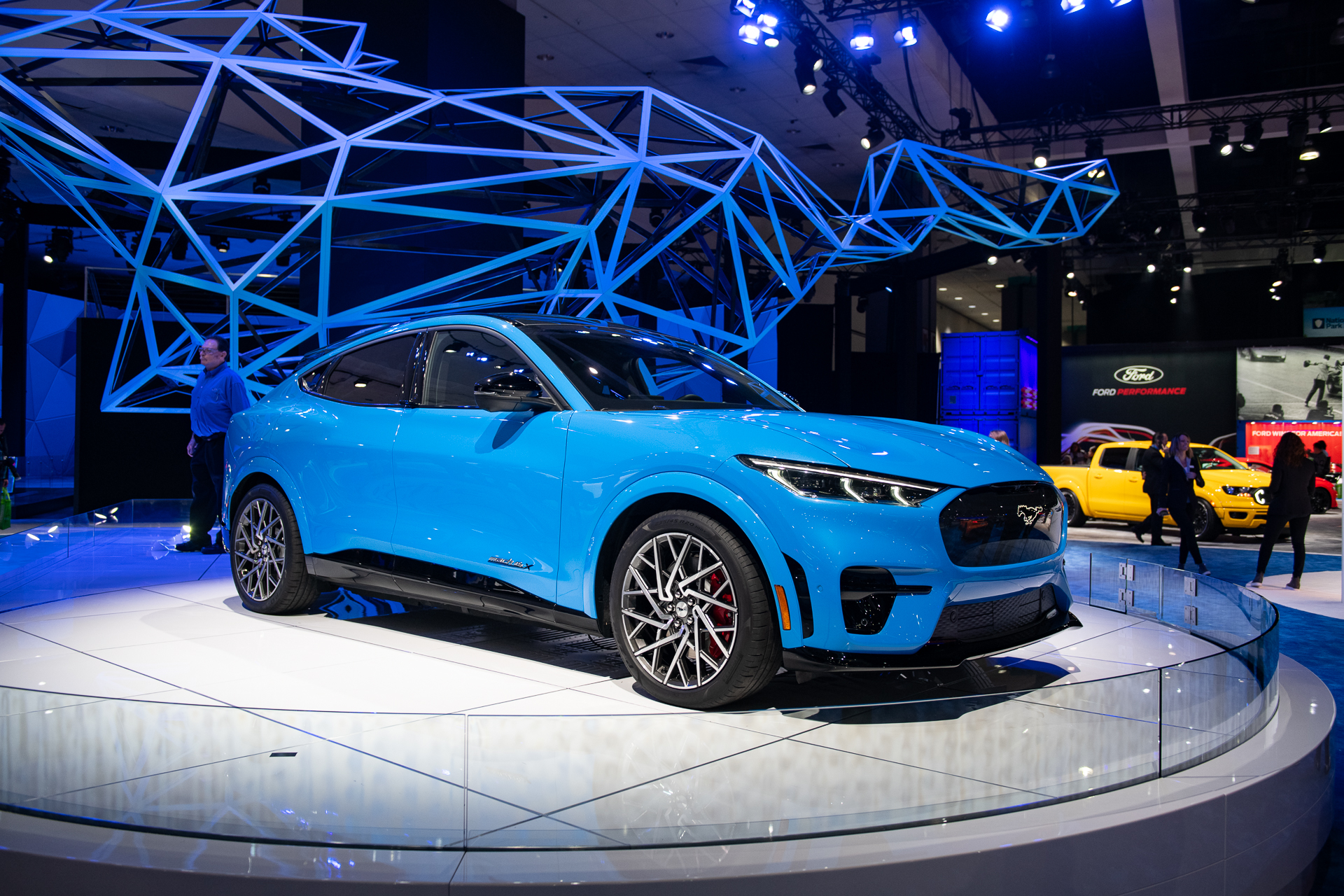 Today, lots of people choose not to buy a muscle car because they think muscle cars are not fuel friendly, this is a misunderstanging. Except the old-school V8 engine, almost all muscle cars provide V6 engines, which is saving the gas like a normal Japanese car. Ford even produced the all-electric Mustang MACH-E SUV to show the world a muscle car can also give people a good fuel economy.